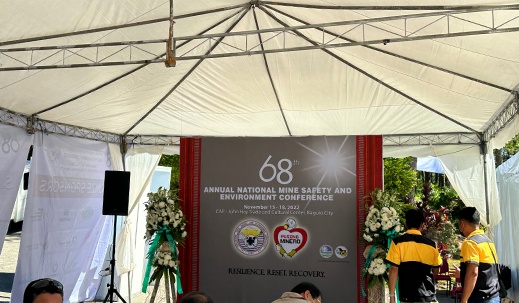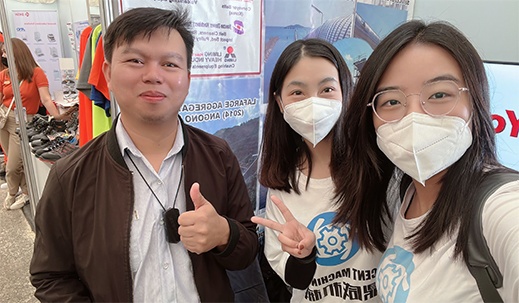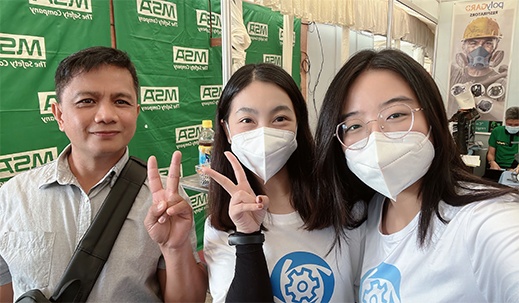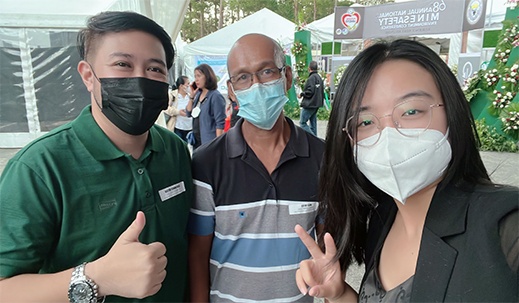 Decent Machinery is honored to be invited by customers to participate in the 68th ANNUAL NATIONAL MINE SAFETY AND ENVIRONMENT CONFERENCE.
The products exhibited by Decent this time are mine ventilation and dust removal equipment. Among them, mine ventilation fans with the most complete production process and mature and advanced technology are the main products, and Decent has been assisted by more than 30 Serbian engineers who are specialized in mine ventilation solutions. Whether it is the overall ventilation design of the mine tunnel or the construction of local ventilation ducts in the underground mine, the technical team can issue a solution drawing within 2-5 days.
As an exhibitor, Decent negotiates with buyers, displays new products and services, gets in touch with potential customers face to face, deals with new customers and sales channels, determines new agents and distributors, conducts market research, and promotes the company, attracted a large number of specialized buyers, and provided them with the latest developments and future industry trends.
At the same time, during the exhibition process, we also met old customers who have cooperated for a long time. In the face-to-face communication, we not only expressed the joy that we have not seen for many years, but also praised the centrifugal fan we cooperated many times for bringing great benefits to the company during the use process, and sent a new invitation to Decent for cooperation in mining projects.
The successful conclusion of this exhibition is due to the harmonious way of getting along with customers and the perfect sales service system of Decent.